EXHIBITION runs 18 – 25 August, 2023

at Black Stump Gallery Broome
OPENING NIGHT
Friday 18 August 5-7pm
Join us for a beautiful Broome night celebrating Ingrid & Josh's new works.
Enjoy music, wine and light refreshments.
RSVP Essential
Or email us at info@blackstumpgallery.com.au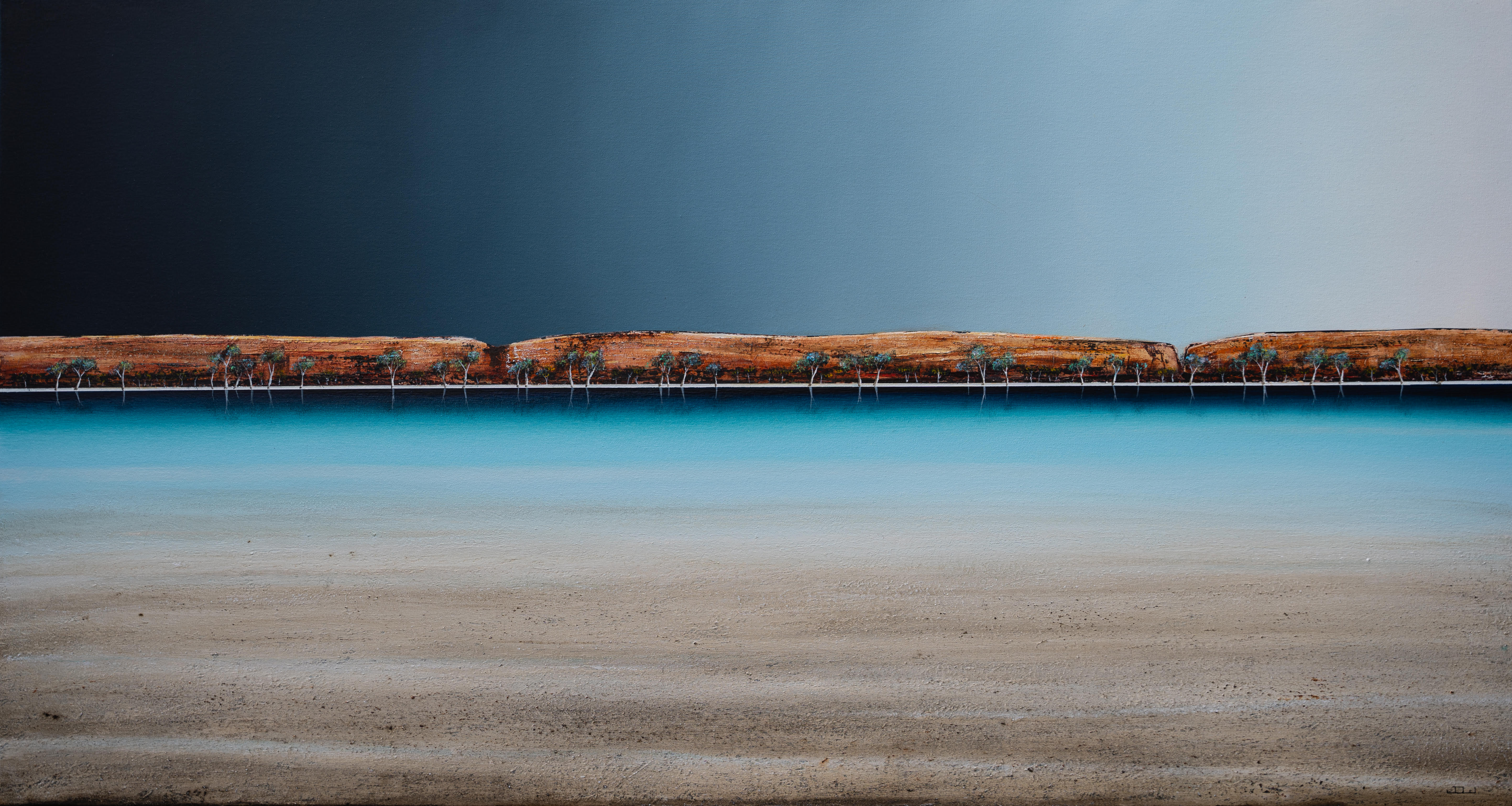 About The Artists
We are very excited to have Ingrid and Josh Windram returning to Broome!
Ingrid is well known for her wonderful Kimberley inspired paintings. She lived in Broome for many years where she immersed herself in its vibrant and vastly inspirational landscape. Her work reflects the essence of her surroundings. Ingrid's work is held in collections throughout the world and is widely sort after.
Josh's artworks portray his strong connection with Broome, capturing the colours and uniqueness of the rugged northwest. Josh works on large canvases conveying the vastness and focusing on vibrant uplifting colors with expressive texture creating his inspiring work.
Ingrid and Josh now reside in the south west but continue to connect with the Kimberley and it's colours within their artworks.